Trending in Background Checks for Employment
Common Background Checks for Employers
August 3, 2021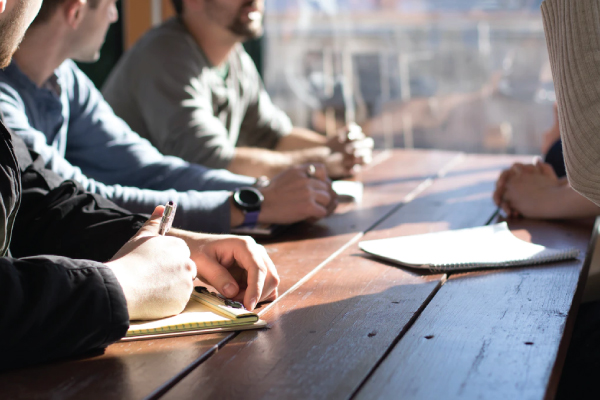 Employers have many options when selecting the right background check for their business. Creating a workplace that is not only productive but safe and welcoming is an ongoing challenge for HR managers as they hire skilled workers. Background checks play a key role in ensuring the quality of workforces and can help spot workplace problems before they happen.
Consider these most common background checks that can help your business take the next step and recruit qualified candidates for the role.
Criminal Background Checks
The most basic background checks typically include a criminal background check that searches records and reveals the criminal histories of potential candidates.
County-Level Criminal History Checks
These types of background checks can pull records from a specific county within the United States, usually from locations where the candidate has previously lived or worked. They often reveal information related to the type of offense, date, disposition, and any other relevant information.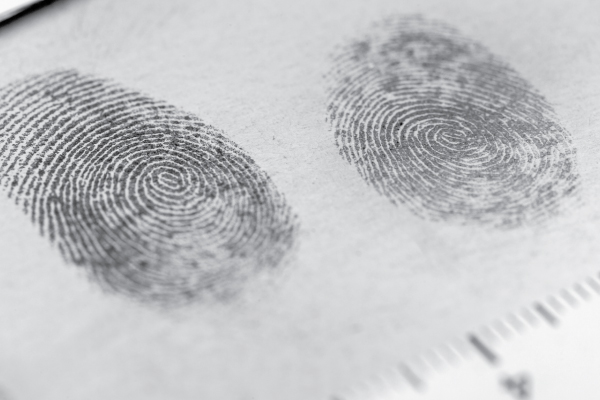 National Criminal Record Searches
National databases include all 50 states and expands on the scope of a county-level search. These types of searches skim information across the country and pull state-specific records, including criminal histories.
Federal Criminal Record Searches
Federal criminal background checks search through 94 different US federal court systems and pulls up information regarding federal offenses. These types of searches can reveal more complex charges, including white-collar crime, fraud, tax evasion, and firearm offenses.
Social Security Number Trace + Address History
Social security traces can spot fraudulent applicants and could reveal all available names and aliases of a candidate. While they are not traditionally part of the official background report, they indicate which jurisdictions should be searched for criminal records.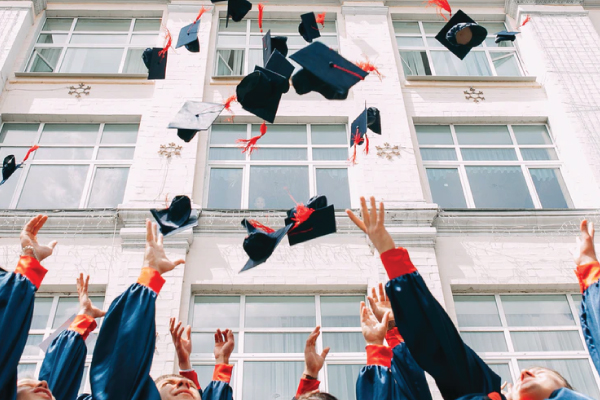 Education Verification
Some candidates might boast about their educational background and embellish or outright lie about where they went to school. There are tools that can help HR managers verify the assertions a candidate makes within their resume.
University and College Verification
Comprehensive background checks can verify the dates a candidate graduated from a certain institution while confirming that the candidate graduated successfully. In some instances, this information can reveal whether a candidate has been honest throughout the interview process.
Professional Designations
Some professional designations are best confirmed with authoritative bodies to ensure that candidates truly have the right qualifications for the open position.
Other Variants of Background Checks for Employers
Driving records, including drunk driving charges
Financial and credit checks
Urine tests for drugs and other narcotics
Sex offender registries
Terrorist watch lists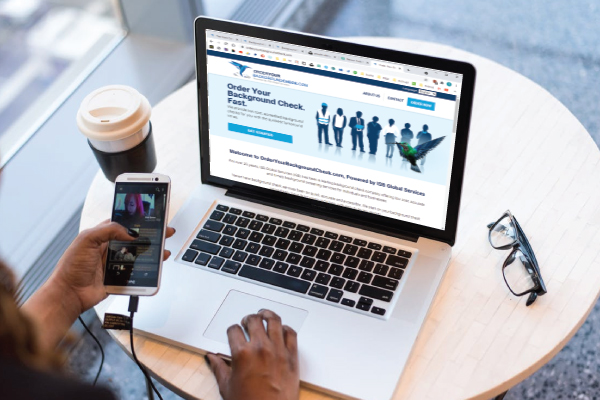 Background Check Solutions for Employers Offered by OrderYourBackgroundCheck.com
Completing a successful
background check
is a complex process that often requires the expertise of a third party. Some background checks may prove to be limited in nature, especially free services offered online. Comprehensive background checks can reveal information that might influence a hiring decision. Careful due diligence is required on behalf of HR managers and business owners to create a good workforce.
Powered by ISB Global Services, OrderYourBackgroundCheck.com allows candidates to order their own criminal background checks so that HR managers can complete their due diligence without the cost of a background check. Now, you can request that candidates order and provide their own background screening credentials as a condition of accepting a position.
Explore various service offerings and ensure that your business hires quality candidates.
Contact us directly to learn about available service offerings.