Trending in Background Checks for Employment
The Top Ten Most Common Red Flags on a Background Check
August 9, 2021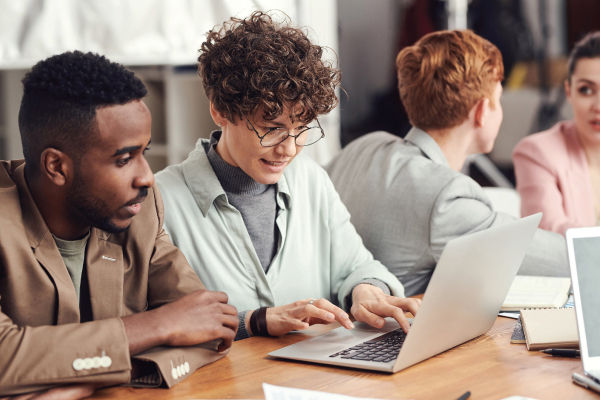 Comprehensive background checks for employment can help build a quality workforce while promoting a healthy and productive work culture. Stay in the know of the most common red flags and reasons for the failure of a background check in North America.
1. Criminal History
A candidate with a history of violent or white-collar crime will have many potential employers rethinking whether to hire the applicant in question. This red flag could put other employees in harm's way or predict misconduct within the workplace. Some criminal histories might be deemed irrelevant to the position, but the final decision will rely on the HR manager and senior leadership.
2. Education Credentials
Applicants with education credentials that are proven to be falsified can reveal dishonesty, and this, in turn, begs the question, what else is the candidate lying about? Complete background checks can verify educational credentials and ensure candidates are truly qualified for the position they are applying to.
3. Poor Credit or Financial History
A candidate that has faced discipline in the past regarding the management of finances could reveal that they are not suited for the role. Key executives who handle a business's financial matters might fail a background check due to poor credit history, excessive debt, or criminal negligence.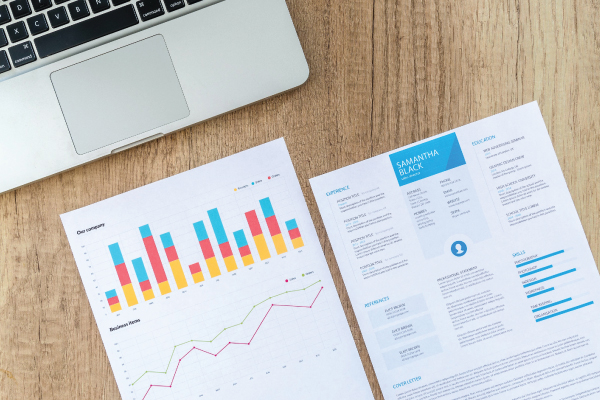 4. Professional References
Many HR managers might see a red flag in a candidate if their professional references do not give a glowing recommendation. References are an important step in the hiring process and a time to learn even more about the candidate. While HR managers shouldn't let the entire hiring decision hinge on one bad reference, if multiple references bring up the same issues, that might be considered a serious red flag. Use professional references to gather as much information as possible to ensure you make the right hire for the role.
5. Poor Driving Record
Candidates with a history of impaired driving, speeding tickets, or other negligent offenses related to driving could cause the organization problems, especially if driving is part of the role. Delivery drivers, logistics professionals, and truck drivers could have red flags appear within their driving history.
6. Short or Incomplete Job History
A lack of professional job history might be considered a red flag for HR managers. There are many factors to consider, and inconsistent or incomplete job histories on a resume should solicit more conversation with the candidate.
7. Inconsistent Information
Candidates should be able to reference simple dates and locations for where they worked. If a candidate is confused or can't answer basic questions about their degree or work experience, it could be cause for concern. During the interview process, ask simple questions to see if candidates can recite their resumes with relative ease.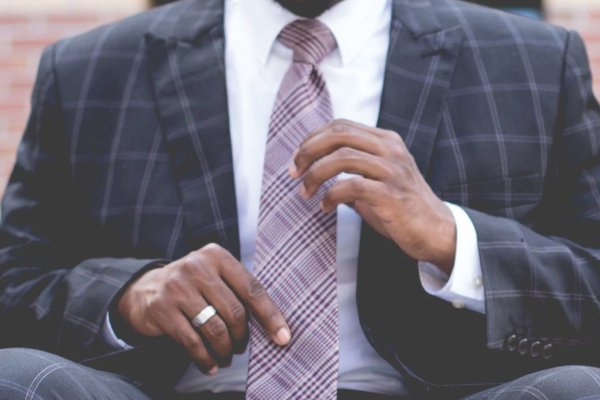 8. Professional Accreditations
A red flag that may show up on a background check may come in the form of a fabricated professional accreditation or designation. Embellishment is highly common among many candidates, and a full background check can verify the credentials and confirm claims made during the application process.
9. Refusal of Consent to a Background Check
Background checks require an individual's consent, and if a candidate refuses, it is likely a sign that there is something they wish to hide from the employer. This red flag can be spotted quickly in the hiring process should a business be transparent of its intent to complete a background check as a condition of hiring.
10. Leaving Specific Professional History Off of a Resume
One potential red flag is if a candidate brings up relevant work history that has been left off their resume. Candidates could be attempting to hide specific information regarding this role, leaving more questions than answers for HR managers trying to distill why a candidate would refrain from leaving key information off their resume.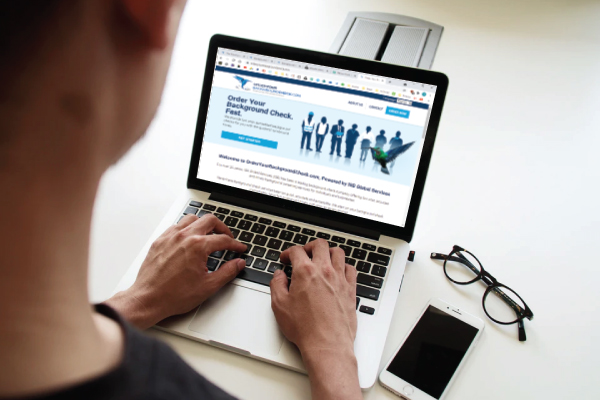 Background Check Solutions Offered by OrderYourBackgroundCheck.com
HR managers can simplify the screening and hiring of a workforce with a complete
background check
service. Avoid key red flags and ensure your employees are of the highest quality possible with a background check that is a condition of employment.
Powered by ISB Global Services, OrderYourBackgroundCheck.com allows candidates to order their own criminal background checks, enabling HR managers to complete their due diligence without the cost of a background check. Now, you can request that a candidate order and provide their own background screening credentials as a condition of accepting a position.
Explore various service offerings and ensure that your business hires quality candidates.
Contact us directly to learn about available service offerings.